June 23rd, 2010
Tune in to Dirtlabaudio.com tonight for an exclusive Dirt Monkey vs. Sideffect8 dark dnb session. Hailing from Boulder CO, Dirt Monkey has been tearing up the DnB, Dubstep, and Breakz scene with the Jungle Bums crew.
http://Dirtlabaudio.com , tonight June 23, streaming live 7-9pm mst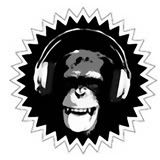 +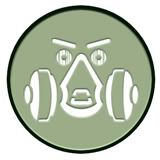 =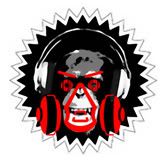 (Mindblowing, i know….)

Next week, June 30th, an EXCLUSIVE WarAgainstThePublic mix from DESPISE!!!